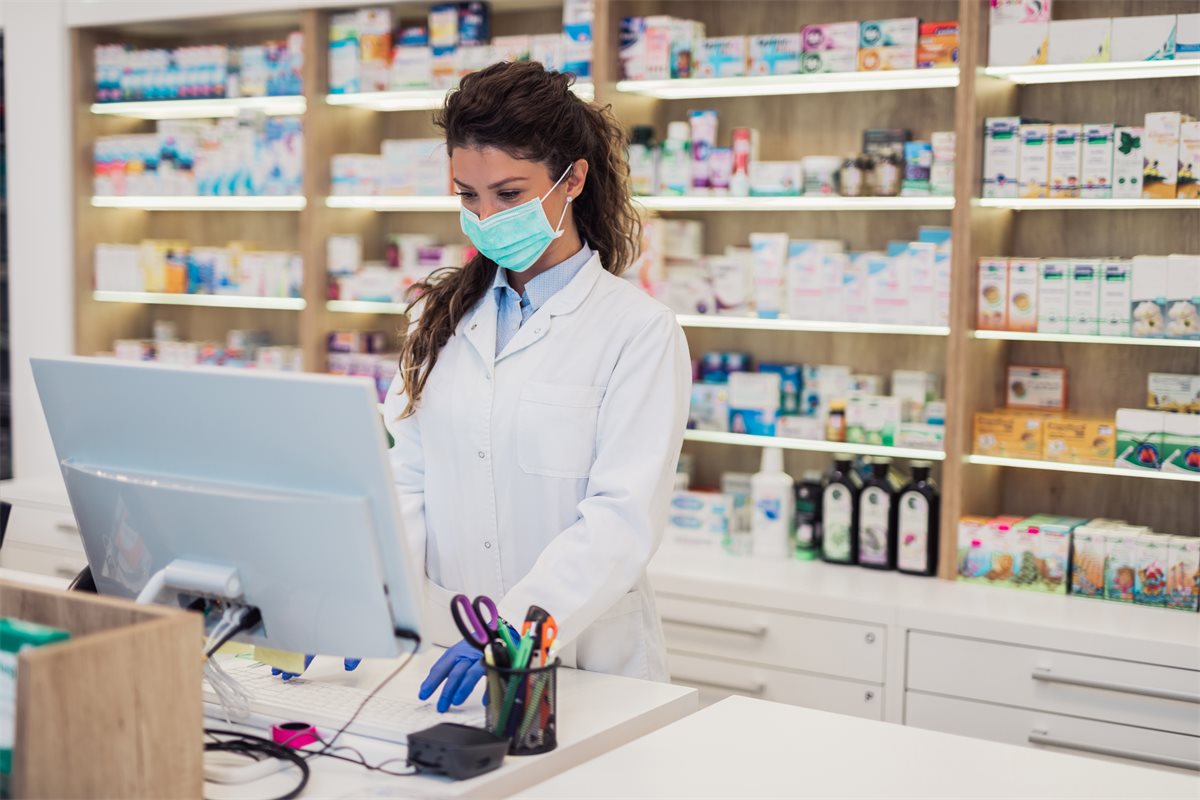 Pharmacists and pharmacy teams already play an important role in supporting and treating people who use drugs, as well as providing harm reduction counseling and services.
The Royal Pharmaceutical Society wants to build on this fantastic work by empowering pharmacy teams to do even more to reduce drug harms.
Our report, The role of pharmacy in harm reduction and prevention of drug-related deaths, formulates 14 recommendations based on the commitment of the pharmaceutical profession and stakeholders.
One of the most urgent recommendations is that all pharmacists should have access to shared patient records and clear lines of communication with other healthcare professionals involved in the care of people who use drugs.
This could be a significant improvement in the support pharmacists could offer.
We also recommend that pharmacists undertake polypharmacy exams and check-ups to improve the health and well-being of people who use drugs.
Scotland has an aging drug addict population, with the average age of people dying from drug-related deaths dropping from 30 in 2000 to 42 in 2019.
Many have complex additional health issues. Pharmacists are ideally placed to directly target these patients, who are most at risk for health problems but least likely to engage. This type of awareness has been shown to increase access for patients who would otherwise be forgotten.
Pharmacy accessibility should also be used to increase access to naloxone and expand location options for treatment.
It is clear that there is an opportunity for pharmaceutical teams, with the right support, to do even more to reduce the harms of drugs.
But it will require significant resources, expertise and funding. We call on the Scottish Government, pharmaceutical organizations, entrepreneurs and teams to work together to enable pharmacy to do more by implementing and funding our recommendations to reduce harm and prevent drug-related deaths.
Laura Wilson is Policy and Practice Manager for the Royal Pharmaceutical Society in Scotland
This article is sponsored by the Royal Pharmaceutical Society